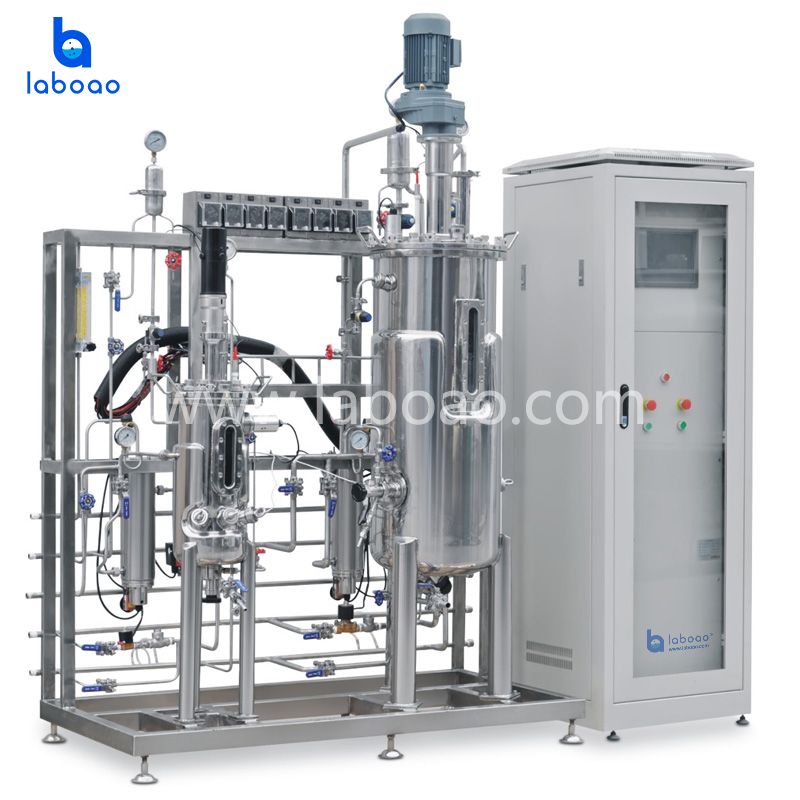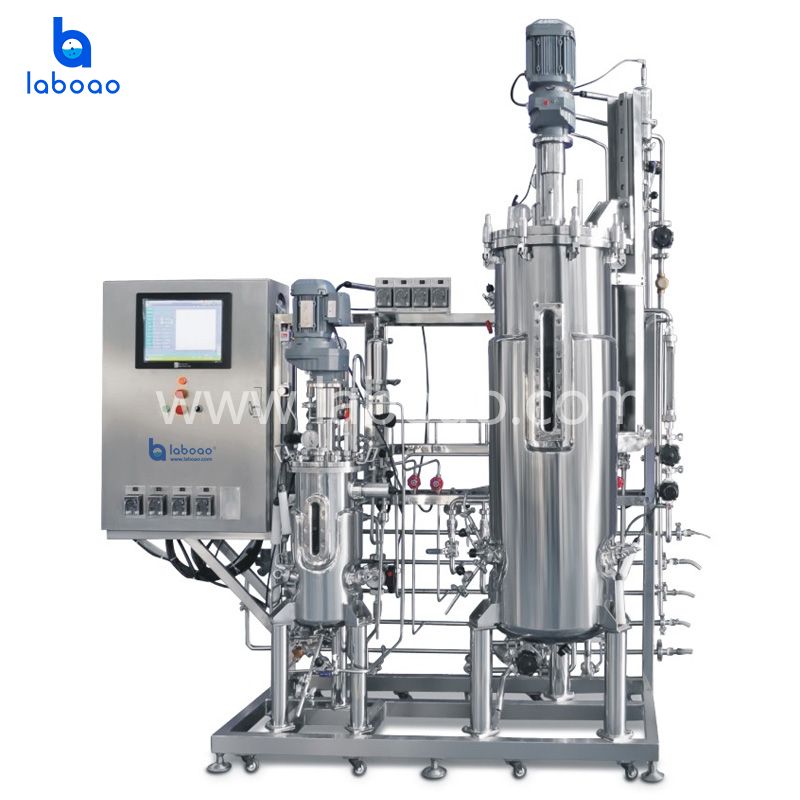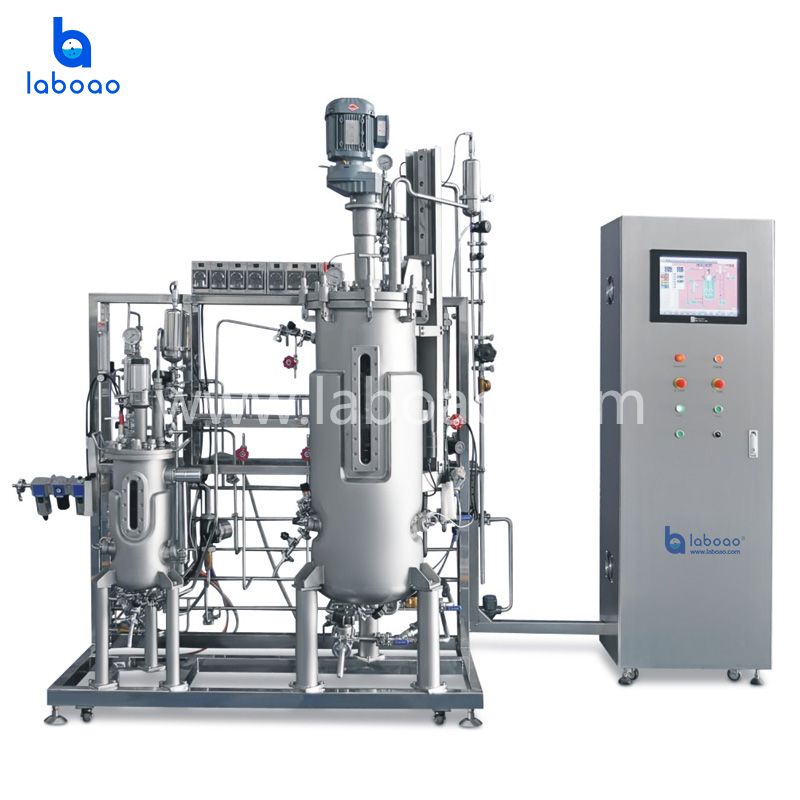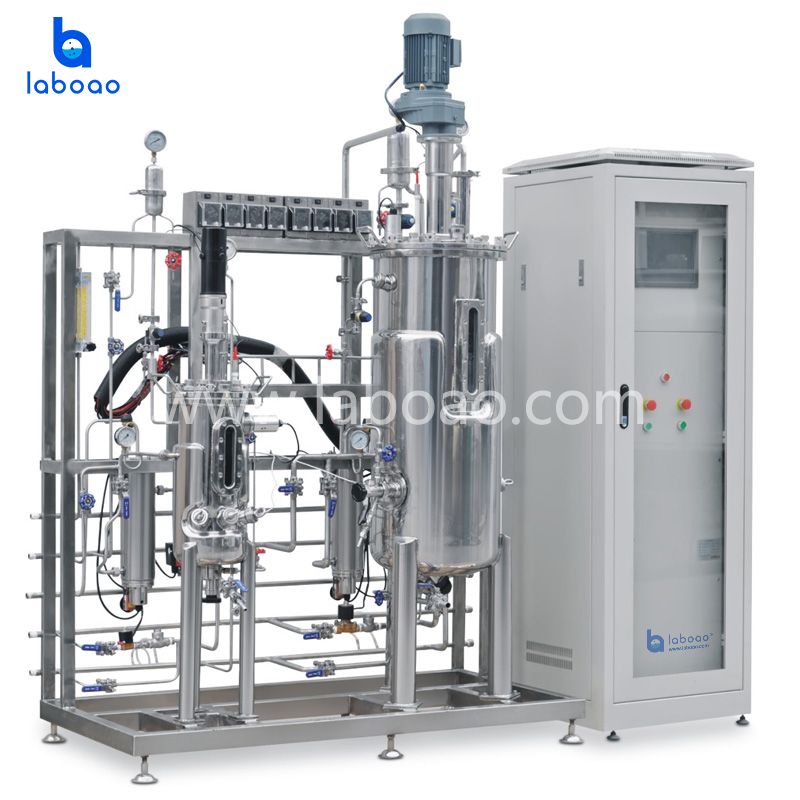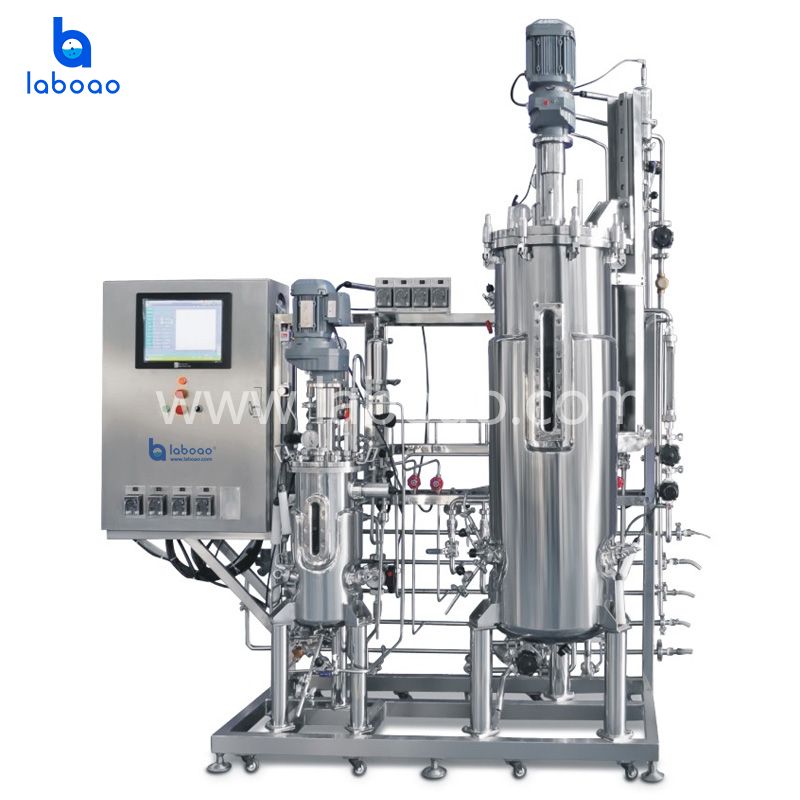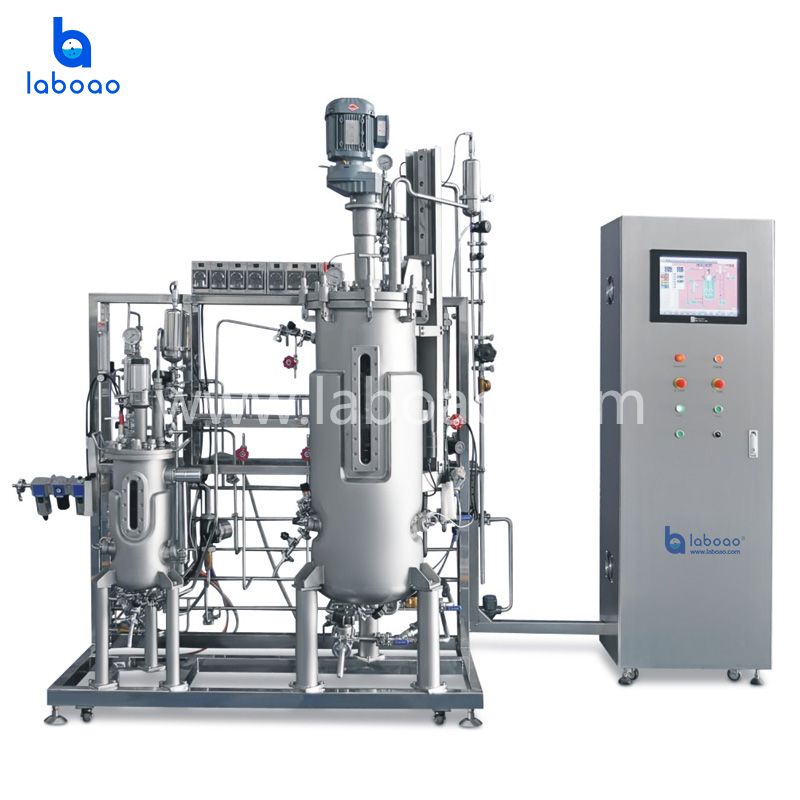 Secondary Stainless Steel Fermenter System
Secondary stainless steel fermenter is suitable for process development and small-scale production,each tank volume can be customized as request, volume is optional 5L,10L, 30L,50L,100L,200L,300L,500L,1000L.
Model

LBR-XSJ-XSJ Series

Brand

LABOAO

Port

Any port in China

Package

Plywood case package
Request Quotation
Chat Now
WhatsApp Chat

WeChat Chat
Download
VIDEO
DESCRIPTION
Secondary stainless steel fermenter is two fermentation tanks (the same volume or different volumes are acceptable) form a set of conjoined system, which is suitable for parallel orthogonal experiment, provides the most optimized way for process research, and shortens the precious time of research.
Single tank can be used independently, reliable transfer pipeline, can be sterilized separately, floor-mounted integral frame, separate control cabinet can be centralized control, can be combined with various fermentation tanks according to needs, suitable for zooming from laboratory shake flasks It can also be used in small-scale production for the transitional fermentation test research.
FEATURES
1. The main body is made of all-stainless steel 316L tank, with no dead corners in the tank; with special sampling and discharge valves for fermentation tanks, and transplanting pipes.
2. Adopt a wide viewing angle observation mirror for the liquid level in the tank, 12V safety light, with temperature, PH, DO, defoaming, liquid level interface, inoculation port, replenishing port, and multiple spare ports, all welds are firm Neat and beautiful.
3. The optimized diversion design improves the exchange efficiency and the uniformity of the temperature in the tank.
4. Special AC motors for fermentation tanks ensure that the motors can run in harsh environments.
5. German Siemens S7-200 series PLC control system + 10" LCD touch screen display operation, the system has real-time display, data recording and data analysis of the running process;
6. Temperature, speed, Ph value, DO value, upper and lower limits can be set, and it has over-limit alarm function.
7. It has the functions of over-liquid level alarm and automatic refilling, as well as over-foam level alarm and automatic addition of defoamer.
8. The historical data and curves of various parameters can be stored for many years, and the real-time curve can be restored as it is when the power is turned on again.
9. It has the function of replenishment measurement; regular and quantitative replenishment
10. The reactor software system has adaptive and self-diagnostic capabilities
SPECIFICATIONS
Item name

5L-50L Secondary fermenter

10L-50L Secondary fermenter

10L-100L Secondary fermenter

20L-200L Secondary fermenter

Model

LBR-5SJ-50SJ

LBR-10SJ-50SJ

LBR-10SJ-100SJ

LBR-20SJ-200SJ

Volume

5L,50L

10L, 50L

10L, 100L

20L, 200L

Power

220V 6KW

380V 9KW

380V 12KW

380V 15KW

Weight

300kg

350kg

400kg

480kg

Required steam capacity and power when sterilizing

220V 12KW

220V 12KW

380V 18KW

380V 18KW

Option

Any tank volume is optional as request